---
---
Donations in memory of George Heller to the JFCS Holocaust Center (2150 Post Street, San Francisco, CA 94115) will be directed to Holocaust education.
---
April 2013: Nagypapa's memorial service was on 24 April 2013, and he was lovingly remembered.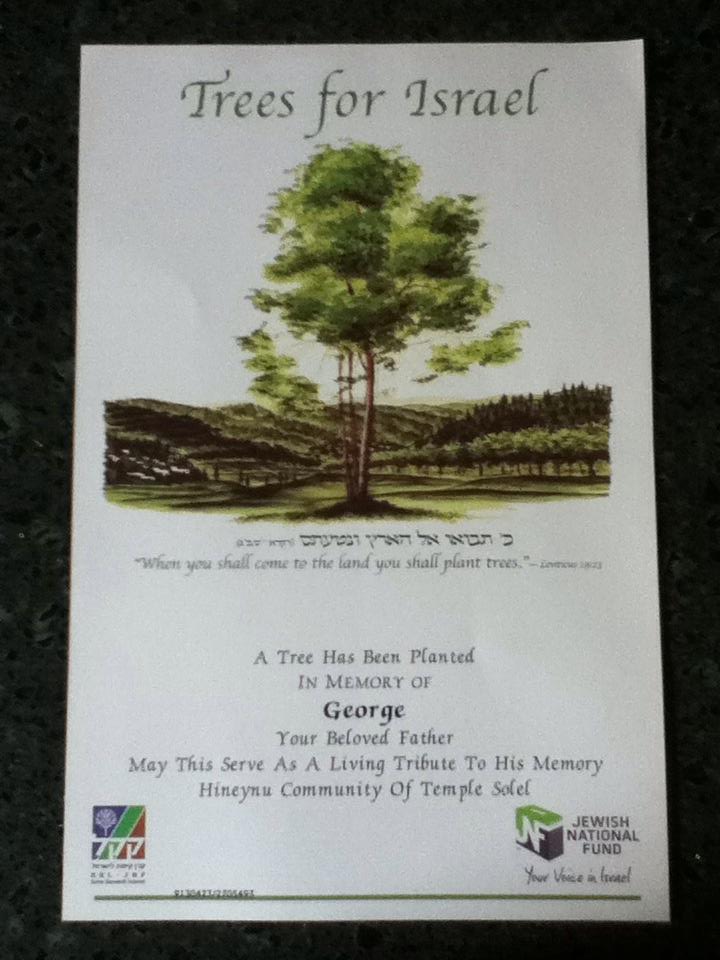 ---
April 2013: Becca's Grinnell Frisbee Team bio: Becca comes from Acton, Massachusetts, home of the mind-blowing, majestic, and talented New England Patriots. Outside of her frisbee life, she co-founded Grinnell's Almost Midnight Breakfast Club, and shares all the feels at Grinnell Monologues. Becca takes great pride in her skill at Bananagrams, frequently acts like a velociraptor, and has perfected a unique "cross-the-field-grandpa-wave."

---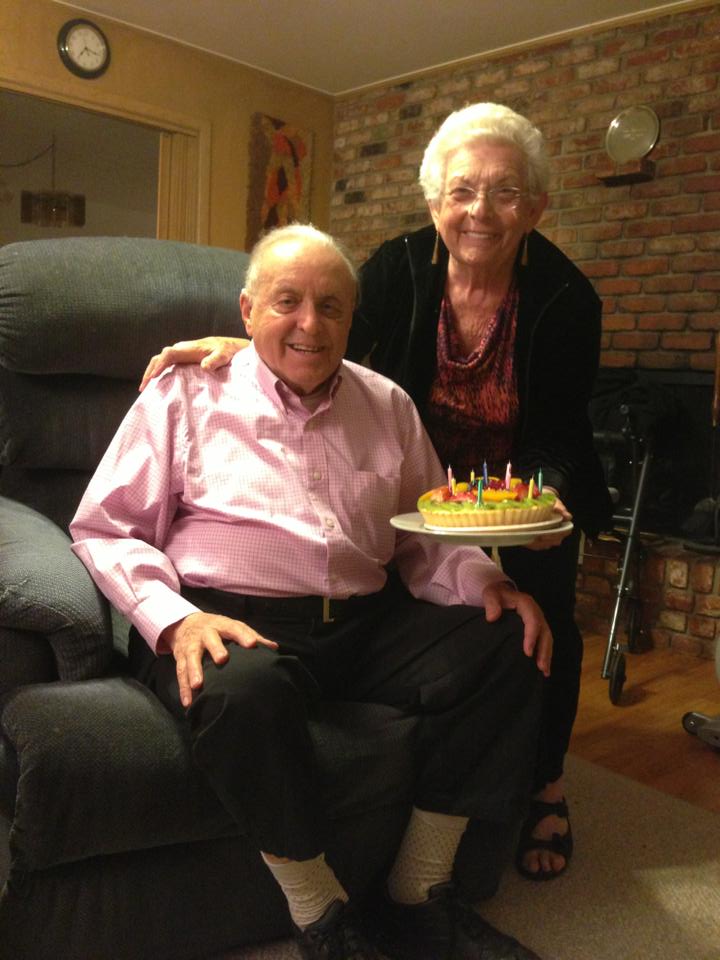 March 2013: Nagypapa's 89th birthday, with Nagymama.

---
July 2012: Nagypapa's Thursday computer group has a new website: Friends of George.

---
---
Heller Web Space: Images - Notes - Travel - Memories