---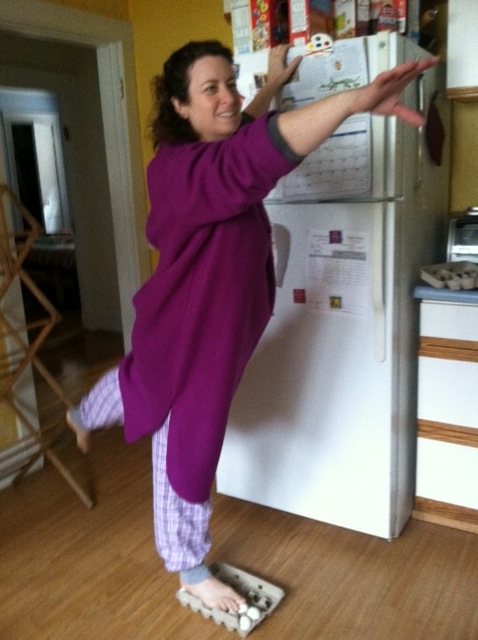 December 2013: Leslie dances on eggshells, once again crossing science and dance.

---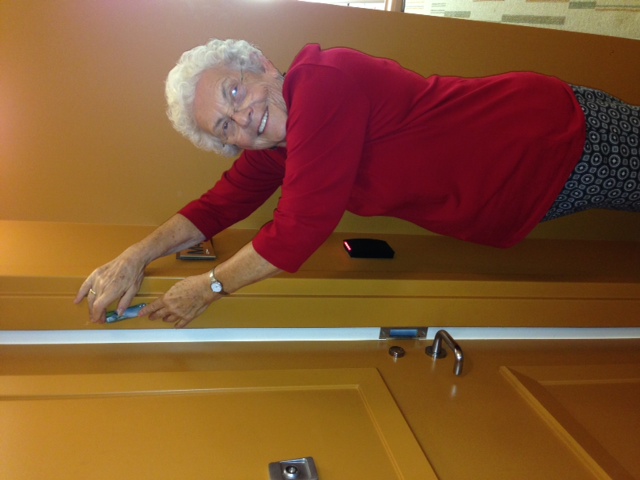 November 2013: Nagymama sets the mezuzah: likboa mezuzah.

---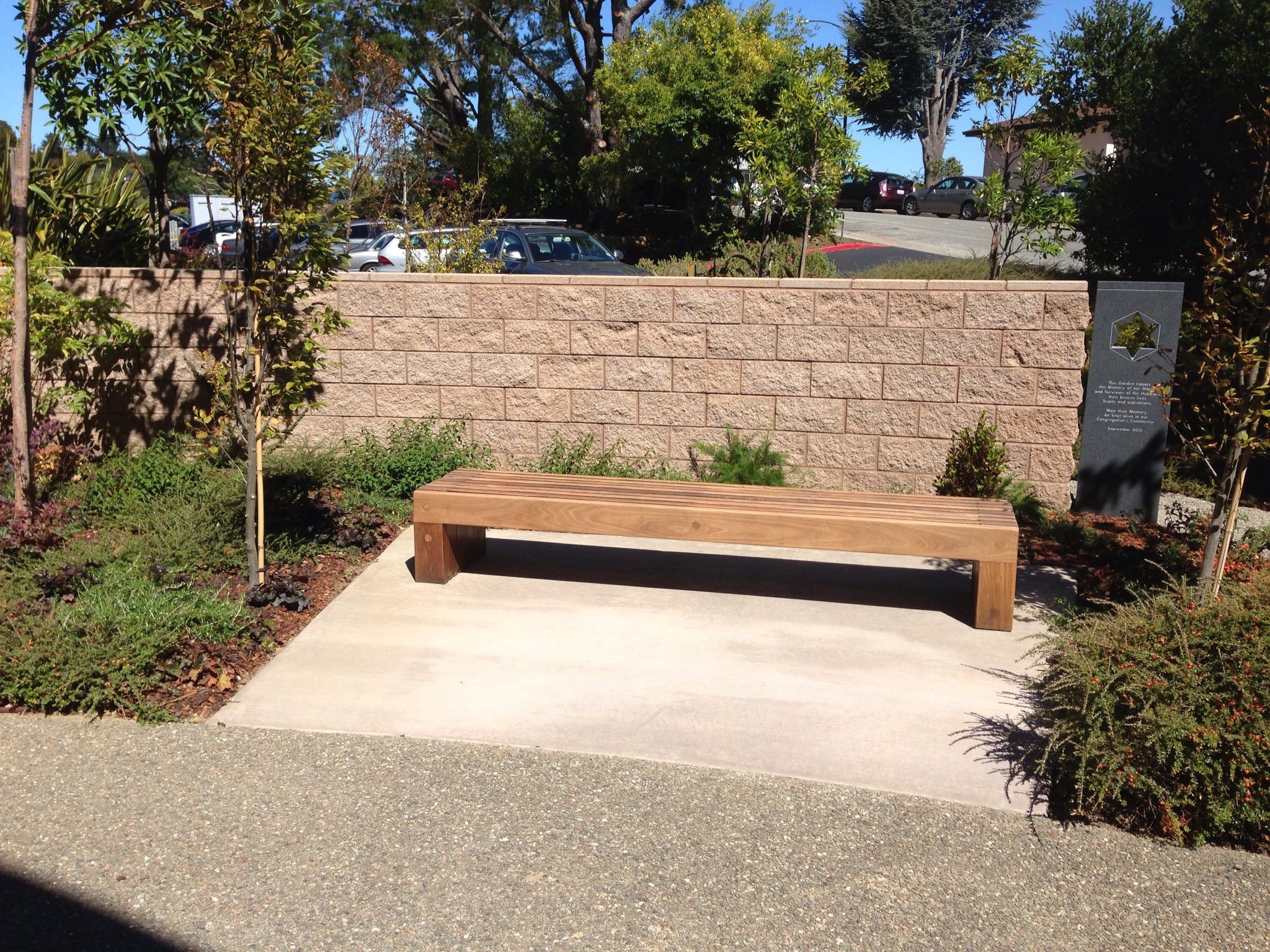 September 2013: Holocaust Garden with Holocaust Stone. Nagypapa composed the inscription engraved on the stone.

---
5774 Musings: Neil mentioned the first of these in preparation for blasting this year, and the second is food for thought.
---
Donations in memory of George Heller to the JFCS Holocaust Center (2150 Post Street, San Francisco, CA 94115) will be directed to Holocaust education.
---
---
Heller Web Space: Images - Notes - Travel - Memories